Michael Taylor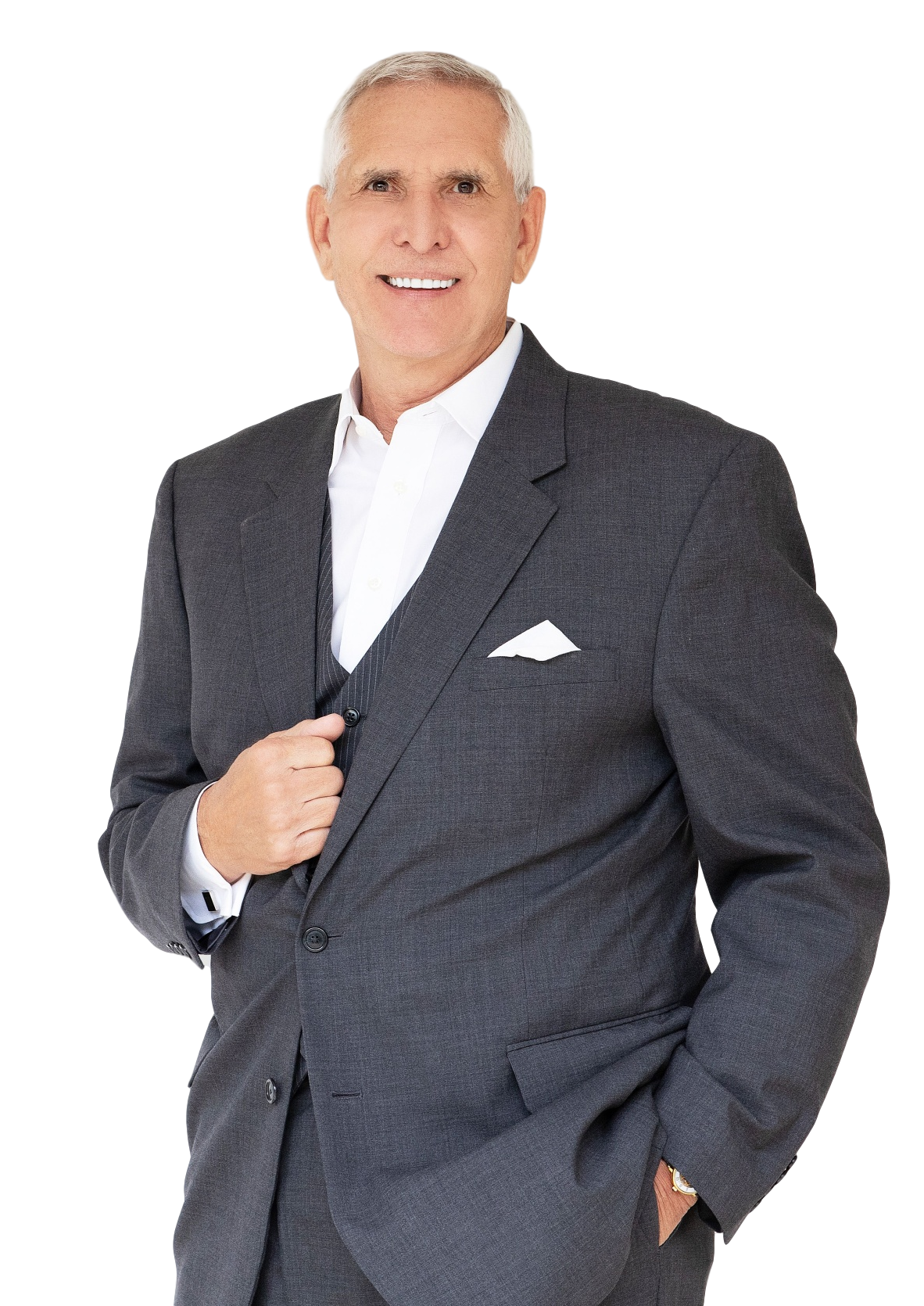 For 40 years, Mike Taylor has worked successfully in the banking and real estate industries. Mike spent the first half of his career as a senior executive of Los Angeles based, Topa Savings Bank (formally Bel Air Savings and Loan) and Topa Thrift and Loan, which were both owned by his mentor, the legendary businessman and philanthropist John E. Anderson. While there, Mike directly supervised a portfolio of over $2 billion in real estate loans and was hands-on in the supervision of all litigation matters, REO sales and problem loan work-outs. He also successfully navigated both institutions through the Savings and Loan crisis of the early 90′s, and was a key contributor in the successful sales of the institutions to a Midwest bank holding company in late 1997.
After the sale of the company, Mike became President and CEO of Royal Bank in Los Angeles, and guided the owners and Board of Directors in approving a consolidation plan from federal banking regulators.
Soon after, Mike decided to switch hats and became one of the country's most successful Berkshire Hathaway/Prudential sales agents. Mike and his team ranked nationally as one of the Top 10 company teams 8 times, and also earned the honor of being named the company's Number 1 Rancho Santa Fe Team for 16 years. No stranger to selling luxury homes, Mike was also the co-listing agent for one of only two homes that have sold above $20,000,000 in Rancho Santa Fe.
Raised in Mesa, AZ, Mike attended the University of Arizona on a basketball scholarship. He completed his undergraduate and graduate education while working full-time in the banking industry, earning his Bachelor of Law and Juris Doctorate degrees from the Thomas Jefferson School of Law in San Diego.
Having spent 40 years in real estate sales and real estate banking, Mike is uniquely qualified to assist homeowners with the pricing, negotiations, and sale of their homes. His in-depth knowledge of the market, combined with his management, financial, and legal background provides a unique and powerful experience for both clients and agents.
Michael H. Kanfer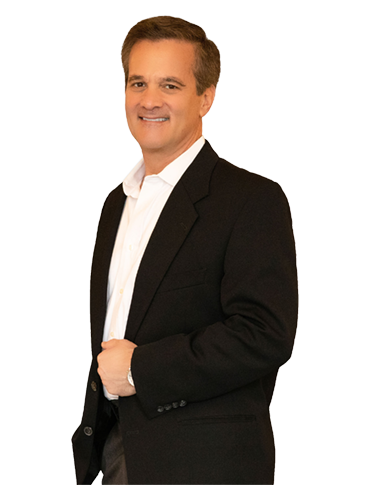 With 20 years experience in the real estate industry, Michael H. Kanfer brings unparalleled expertise and knowledge to all Agent Exchange clients. Prior to Agent Exchange, Michael served as Vice President of Operations for Fidelity National Financial in South Los Angeles, COO for Premium Title and Escrow in Washington D.C., Managing Director of Closeline LLC, Principal and CEO of Pinnacle Title & Escrow, and CEO of R.A.S. Settlement. Michael has developed and maintained numerous relationships with financial institutions, lenders, loan officers, and real estate agents and brokers, and continues to evolve and expand his capabilities within the industry. In addition, Michael has also worked with builders and developers from single parcel residential properties to office and medical facility purchases to condo conversions in excess of 400 units.
Prior to entering the real estate industry full time, Michael was the Chief Financial Officer of a local wholesale convenience store distributor in which he orchestrated two acquisitions of local competitors and grew revenues for the company from $15M to $185M.
Michael received his B.B.A. from Emory University in Atlanta, Georgia.